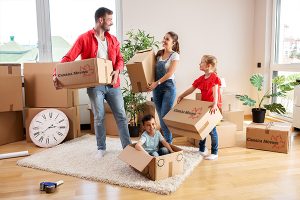 Canada Moving has been moving people and businesses since 1890.
Our professional staff is equipped to deliver the best service regardless of the size of your move. At Canada Moving, we offer residential and commercial moving in Ajax.
What You Need To Know When Moving in Ontario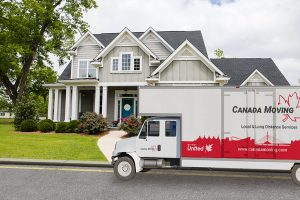 Whether you are moving locally, long distance, cross border *U.S. or internationally, here are some useful links you will need for a smooth process.
Ajax is a vibrant town located in Southern Ontario that connects people, nature, and history. It is part of the Greater Toronto Area (GTA). It is 25 km east of Toronto, and is bordered by the City of Pickering to the west and north, as well as the Town of Whitby to the east. If you love shopping, enjoying the arts, or are interested in history, this is the right place for you.
Ajax, Ontario is a community located in the Durham Regional and part of the Eastern part of Greater Toronto Area (GTA), which is the most populous metropolis in Canada.  The approximate population of the city is 109,000.  The GTA consists of four regional municipalities which surround it: Durham, Halton, Peel, and York.