Canada Moving in Winnipeg – Trusted Movers Since 1890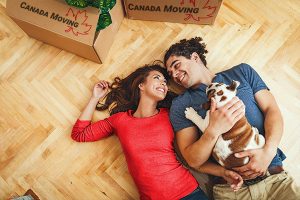 Are you moving to Winnipeg or the Area of Rosser? Our Winnipeg location can provide you with the help you need.
Canada Moving 
101 Elan Blvd.
Winnipeg, Manitoba
R2J 4H1
Open Monday to Friday, 9:00 to 17:00 local
Call Us Now  1.800.268.2881 or 1.204.632.8787
Our team of dedicated moving specialists will simplify the stressful tasks of moving and turn your move into a smooth process regardless if you're moving in or out of Manitoba for home – residential moving and commercial moving services; be it:
Our Movers are Professional Since 1890 and can handle any size moves from a studio, a 1 bedroom home to 50 story office buildings.
Our number one priority is to leave you with a good moving experience.
Whether you're moving from Winnipeg to Vancouver or Greater (GTA) Toronto to overseas Canada Moving will provide you with reliable moving service.
What You Need to Know When Moving in Manitoba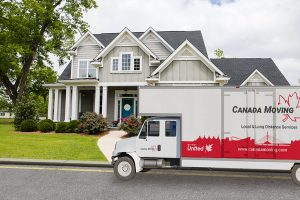 Where ever you're moving locally, long distance, cross border *U.S. or internationally, here are some useful links you'll need for a smooth process.