Canada Moving Locations – Moving People and Businesses Since 1890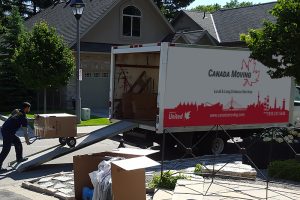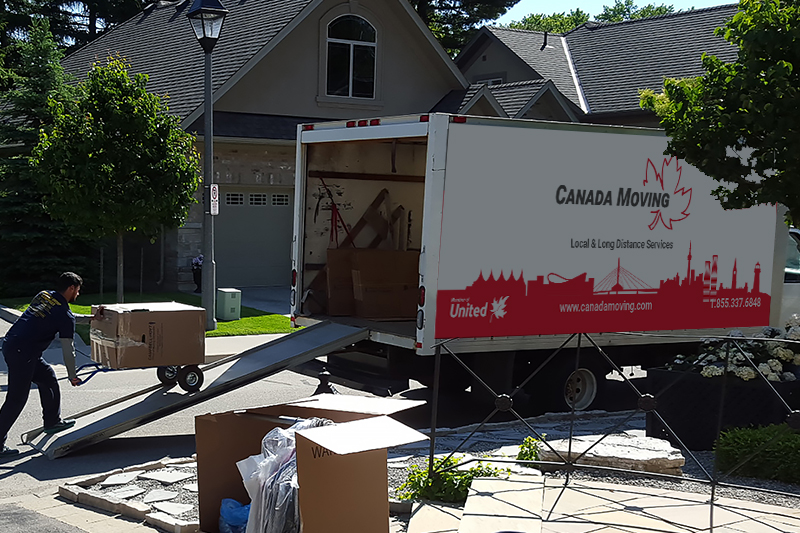 Canada Moving has more than 125 years in the moving industry and offers local moving, long distance moving, cross-border moving and international moving.
With 22 local moving locations and long distance moving through United Van Lines and Mayflower Canada's moving network.
Canada Moving also works closely with MoverOne International which serves customers in 160 countries on six continents, for our cross border moves.
We have locations throughout Canada. Reach out to a location closest to you so we can assist you with your moving needs.