Canada Moving in Windsor – Trust Mover For Honest Pricing, Quality Equipment and Safe Delivery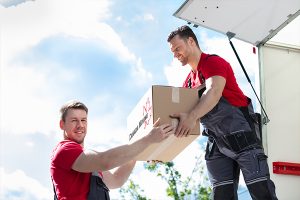 Are you moving to Windsor? 
Hinton the Mover (A Canada Moving Company), can provide you with the help you need.
We offer service to +385 cities nationwide for people and businesses since 1890. 
Our professional staff are equipped to deliver the best service regardless of the size of your move.
Hinton the Mover
(A Canada Moving Company)
2657 McDougall Ave
Windsor, Ontario
N8X 3P3
Call Us Now 1.519.966.1391
Open Monday to Friday, 9:00 to 17:00 local
Our team of dedicated moving specialists will simplify the stressful tasks of moving and turn your move into a smooth process regardless if you're moving in or out of Ontario for home – residential moving and commercial moving services; be it:
Our Movers are Professional Since 1890 and can handle any size moves from a studio, a 1 bedroom home to 10 story office buildings. Our number one priority is to leave you with a good moving experience.
Whether you're moving from Windsor to Vancouver or Greater (GTA) Toronto to overseas the Hinton the Mover (A Canada Moving Company) will provide you with reliable moving service.
What You Need to Know When Moving in Ontario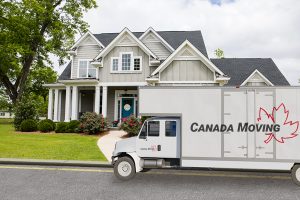 Here are some useful links you'll need to smoothen out the process.