Alberta Moving Company – Our Locations Offer Top Movers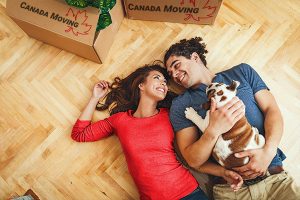 Are you moving to the province of Alberta? Our full service moving companies offer household and home moving and are ready to make your move stress-free.
How do we measure moving success? Customer satisfaction!
We also move Businesses and provide Corporate Relocation Services.
Useful Resources When Moving To Alberta, Canada