Canada Moving in London – Quality Service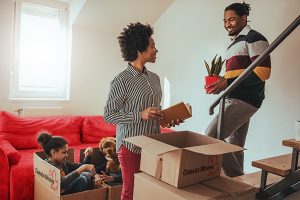 Are you moving to the London Region? 
Campbell Bros. Movers (A Canada Moving Company) in London can provide you with the help you need.
Campbell Bros. Movers – Head Office
(A Canada Moving Company)
55 Midpark Cr.
London, Ontario
N6N 1A9
Call Us Now  1.519.681.5710
Office Hours: Monday to Friday, 9:00 to 17:00 local
We have 22 locations across Canada with service to most cities nationwide.
We can handle any size moves from a 1 bedroom home to 20 story office buildings. Our number one priority is to leave you with a good moving experience.
We've been moving people and businesses since 1890.
Campbell Bros. Movers (A Canada Moving Company) is London Ontario's oldest moving company and has been providing affordable moving rates for over 125 years and it's the location of Canada Moving's National Headquarters.
At the helm of Operations is Adam Campbell, President of Canada Moving, who hand picks each member of his staff.
Adam's team will simplify the stressful tasks of moving and turn your move into a smooth process regardless if you're moving in or out of Ontario for home – residential moving and commercial moving services; be it:
What You Need to Know When Moving in Ontario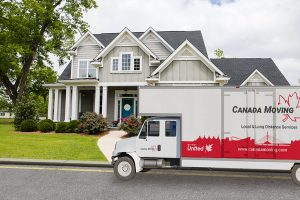 Here are some useful links you'll need to smoothen out the process.
Unlike other moving companies in London Ontario, we cater all our moves to meet each of your specific needs. Our professional movers not only help with Home moving, but we're also experienced in Long Distance Moving, and Office Moving.
We also have Storage Units in London to serve you better whether you need short term or long term storage. Being associated with CAM (Canadian Association of Movers), it reassures that you're choosing an ethical and industry leading mover in London, Ontario.
Whether you're moving in or out of Ontario; we'll simplify the stressful tasks of  moving and turn your move into a smooth process.
How We Stand Out From Other Moving Companies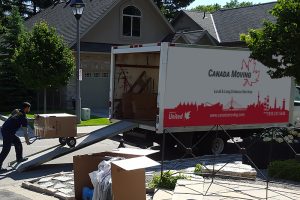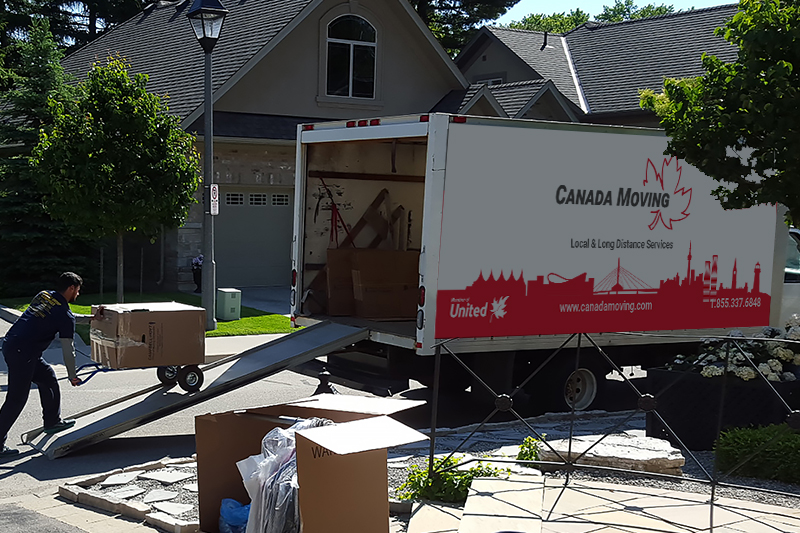 What makes us one of the most popular movers in London is some of the specialty services we offer;
Records Management
CARM
Organize Elections Ontario
Evidence room moving
Fertility Lab moving
Our Movers are also home to the one and only Freight division in the Campbell Group of Companies. Our Freight Division specializes in transporting household goods and special commodities across North America.
We are one of Canada's Best Managed Companies.
How we support the London Ontario Community
The Campbell Bros. Movers (A Canada Moving Company) firmly believes in being an active member of our community supports local charities and community events and organizations. Some of the associations we assist include:
We are also proud sponsors and the official movers of the University of Western, Ontario. Campbell Bros. Movers also makes considerable donations to the St. Thomas Elgin General Hospital Foundation and will be signing the visible beam in their new addition as a way to leave a physical mark in the new addition of the hospital!
We are also a finalist for the London Chamber of Commerce's Large Business of the Year!