Canada Moving – Top Movers in Thunder Bay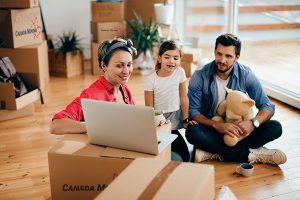 Are you moving to or within the Thunder Bay Region?
Armstrong The Mover (A Canada Moving Company) offer quality moving service and provide you with the help you need for Local and Long Distance Moving.
Offering Moving Services for the entire Province of Ontario.
Armstrong The Mover
(A Canada Moving Company)
24 Cumberland Street N.,
Thunder Bay, Ontario
P7A 4N4
Call Us Now  1.807.345.7396
Email: thunder.bay@canadamoving.com
Open Monday to Friday from 9:00 – 17:00 local
Our Moving companies have the ability to find you temporary storage, move your piano or move your business in the Kenora, Dryden, Vermillion Bay, Ignace, Fort Frances, Atikokan, Sioux Lookout, Nipigon, Terrace Bay, Marathon, Geraldton and Long Lac region.
Our team will simplify the stressful tasks of moving and turn your move into a smooth process regardless if you're moving in or out of Ontario for home – residential moving and commercial moving services; be it:
Our sales office have friendly consultants that can provide you with cost-effective and reliable home or office move.
Whether you're moving from Thunder Bay to Vancouver or locally we'll provide you with reliable moving service. We can handle any size moves from a 1 bedroom home to 20 story office buildings. Our number one priority is to leave you with a good moving experience.
What You Need to Know When Moving in Ontario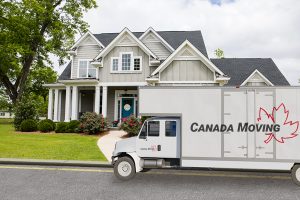 Here are some useful links you'll need to smoothen out the process.