Canada Moving in Toronto Delivers Top Professional Movers Since 1890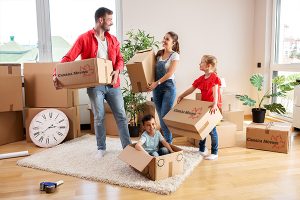 Are you moving to Toronto, Mississauga or the GTA? 
Campbell Moving Systems (A Canada Moving Company), can provide you with the help you need.
We offer Service Excellence and we're proud of our 4.0 Google Ratings.
Local and Long Distance Moving Available!
Offering Moving Services for the Entire Province of Ontario.
Campbell Moving Systems
(A Canada Moving Company)
58 Marine Parade Dr
Toronto, Ontario
M8V 0A3
Open Monday to Friday, 9:00 to 17:00 local
Call Us Now  1.647.258.5660
With Two (2) locations that Offer Moving Services for the Greater City of Toronto (GTA) and Peel District for Mississauga & Brampton.
Our location manager, Mark Hudson at our Toronto location and his team of dedicated moving specialists will simplify the stressful tasks of moving and turn your move into a smooth process regardless if you're moving in or out of Ontario for home – residential moving and commercial moving services; be it:
Our Movers are Professional Since 1890 and can handle any size moves from a studio, a 1 bedroom home to 50 story office buildings. Our number one priority is to leave you with a good moving experience.
Whether you're moving from Toronto to Vancouver or Greater (GTA) Brampton to overseas the Campbell Moving Systems (A Canada Moving Company) will provide you with reliable moving service.
What You Need to Know When Moving in Toronto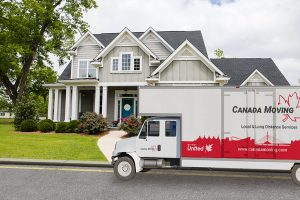 Greater Toronto Area (GTA), which  is the most populous metropolis in Canada.  The GTA consists of four regional municipalities which surround it: Durham, Halton, Peel, and York.
Here are some useful links you'll need to smoothen out the process.
Canada Moving Supports the Toronto (GTA) Community
Canada Moving knows the importance and value in supporting and giving back to local community events and charities. Some of the community events and charities that we support include: