We are Canada Moving - about us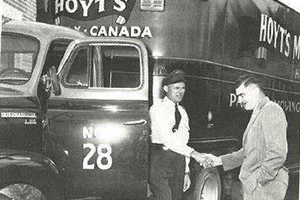 Canada Moving (previously Campbell Moving) is part of Campbell Group of Companies. We can trace our history back to the 1890's setting up shop as a local moving company in London, Ontario doing horse and wagon moves. Read more about Canada Moving's History.
Since then, Canada Moving has expanded across Canada and offers moving and storage solutions for both individuals and businesses.
Canada Moving is Canada's Largest Family-Owned Moving Company and are the movers of choice for corporations and individuals across Canada, the U.S., and around the World.
Over the years, we've built a reputation for service of excellence.
Don't take our word for it…
Canadian Business Growth 500 – Canada's Fastest Growing Companies 2019
Proud Member of United Van Lines & Mayflower Canada
At Canada Moving, our top priority is to provide a positive moving experience for our customers whether  moving across the street or around the world .
We can help make your next move trouble-free.
Some Quick Facts About Canada Moving
Largest Family Owned Canadian Moving Company
Established in 1890 in London Ontario
Number of Vehicles Worldwide: 17,700
More than 800 Staff
Warehouse Space Worldwide: 39 Million sq. ft.
Annual Shipments: 48,000
Countries Moved to Annually: 184
Named Canada's 50 Best Managed Companies
Whatever your move, apartment, condominium, house, business or warehouse, we'll make your move stress free with our team of 800 professionally trained movers and employees who'll provide you quality customer service. Check Out Canada Moving's Career Opportunities!
And Canada Moving Gives Back to the Community as Gold Tee Sponsor of the Ontario Medical Student Bursary Fund (OMSBF) Golf Tournament since 2011. We've helped raised over $1,600,000.
Benefits of Using Our Moving Network
FREE Consultation
Guaranteed Price Quotes
Award-winning Customer Service
Protection Insurance (Full Protection During Transport)
Professionals; We've Been Moving For More than a Century
Trained Movers; More than 10 Million Successful Moves
Your Safe with Canada Moving; All of Our Staff are Bonded.
Upgraded Moving Equipment (padding, runners and moving blankets)
Fully Loaded Trucks
Packing Boxes and Supplies
Access to Moving Partners Worldwide *Member of the United Van Lines & Mayflower Canada.
We're the Official Movers of the Toronto Blue Jays
We are proud to be the official movers of the Toronto Blue Jays . With more than 10 million successful moves we offer you an array of services specific to your needs either it be full service or do-it-yourself moving solutions. We're ready to help.
We're the Official Movers of the Toronto Blue Jays since 2008.
Canada Moving also offers Corporate Relocation Services for employers and employees through our affiliate TransferEASE Relocation Inc.
Canada Moving's centralized network of affiliates offers a one-stop-shop for your moving and/or employee relocation needs. We can customize a program for whatever your requirements.
Proud Partner of Humane Canada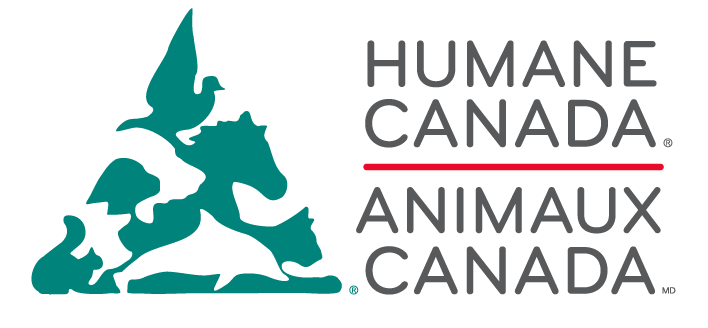 Humane Canada has partnered with Canada Moving to encourage adoption and responsible pet sourcing for those moving or considering bringing a new pet into their home…read more