Canada Moving in the Stittsville Are Delivers Top Service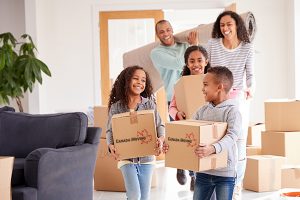 Are you moving to the Stittsville or Ottawa Region? 
Campbell Moving Systems (A Canada Moving Company), can provide you with the help you need.
Tous nos agents sont bilingues!
We Have Two (2) locations that Offer Moving Services for the Cities of Stittsville and Ottawa.
Campbell Moving Systems
(A Canada Moving Company)
165 Iber Rd
Stittsville, Ontario
K2S 1E7
Call Us Now  1.613.831.4734
Open Monday to Friday, 9:00 to 17:00 Local
Our Bilingual Team of Moving Coordinators and Crew can make your moving experience a smooth process whether you're moving in or out of Stittsville.
Whether you're moving in or out of the Stittsville and Ottawa region; we'll simplify the stressful tasks of  moving and turn your move into a smooth process and we offer service across the province of Ontario.
Murray Crosby (location manager) has been moving people and businesses for more than 20 years.
He's faced the most complex moves and has shared his knowledge with his dedicated professional movers that are required to attend an intensive course on effective moving techniques to ensure his clients get the best and most efficient moving services.
Murray manages his crew with three (3) principles in mind:
Service of Excellence
Safety and
A Solutions Centric approach to all moves.
Mr. Crosby is committed to offering quick and efficient moving services for moves in and out of Ontario for home – residential moving and commercial moving for:
What You Need to Know When Moving in Ontario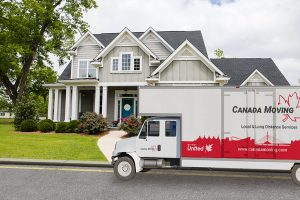 Here are some useful links you'll need to smoothen out the process.