Cape Breton Moving Company – Best Professional Movers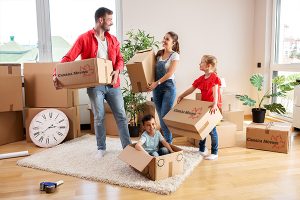 Canada Moving can provide you with the help you need.
We offer service to +385 cities nationwide. Our professional staff is equipped to deliver the best service regardless of the size of your move.
We offer residential and commercial moving in Cape Breton.
Our Dartmouth location offers moving services for Cape Breton.
Canada Moving
320 Wright Ave, Unit 12b
Dartmouth, Nova Scotia
B3B 0B3
Call Us Today 1.800.565.4698
Our Cape Breton | Halifax Office is Open Monday to Friday, 9:00 to 17:00 local
What You Need to Know When Moving in Nova Scotia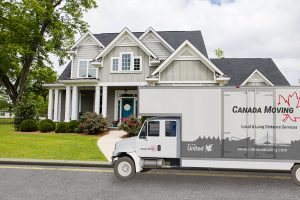 Where ever you're moving locally, long distance, cross border *U.S. or internationally, here are some useful links you'll need for a smooth process.