Chatham-Kent Moving Companies – Top Service Movers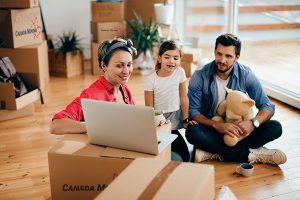 Canada Moving, has been moving people and businesses since 1890.
Our professional staff are equipped to deliver the best service regardless of the size of your move. At Canada Moving, we offer residential and commercial moving in Chatham-Kent.
Our London Location (Head Office) and the Windsor Location offers moving services for the City of Chatham-Kent.
Campbell Bros Movers (A Canada Moving Company)
55 Midpark Cr., London, Ontario, N6N 1A9
Call Us Now 1.519.681.5710
Hinton Mover (A Canada Moving Company)
2657 McDougall Ave, Windsor, Ontario N8X 3P3
Call Us Now 1.519.966.1391
Local, Long Distance, Cross-border, and International Moving Services Available.
What You Need To Know When Moving in Ontario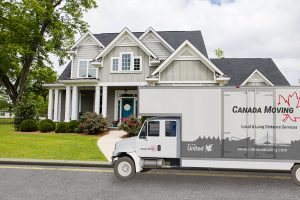 Where ever you're moving locally, long distance, cross border *U.S. or internationally, here are some useful links you'll need for a smooth process.
Moving Companies in Chatham-Kent, Ontario
Chatham-Kent has multiple areas with unique home styles – contact us today to let us help you find the perfect one for you. Chatham-Kent is known as "The Maple City," and the "The Classic Car Capital of Canada." It is a single-tier municipality in Southwestern Ontario, Canada. The population is approximately 103,671.
This city began as a naval dockyard back in the 1790s and was named after the Earl of Chatham. There are several historic festivals throughout the year which happen during the Labour Day weekend. This municipality was also a major part of the Underground Railroad.
There are several historic buildings in Chatham-Kent and they have become part of an annual ghost tour that occurs every year during Halloween. The guests are taken on a guided walk of downtown while the guide tells ghost stories that are relevant to the buildings in which they walk.