Chestermere Moving Company – Best Professional Movers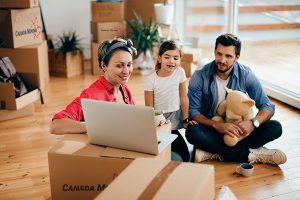 Highland Moving & Storage (A Canada Moving Company) can provide you with the help you need.
We offer service to +385 cities nationwide for people and businesses since 1890.
At Canada Moving, we offer residential and commercial moving in Chestermere.
Our Calgary location offers moving services for the City of Chestermere.
Highland Moving & Storage (A Canada Moving Company)
320a-28th Street NE
Calgary, Alberta T2A 5R2
Office Hours: Monday to Friday, 9:00 to 17:00 local
Tel: 1.587.885.1014
What You Need To Know When Moving in Chestermere Alberta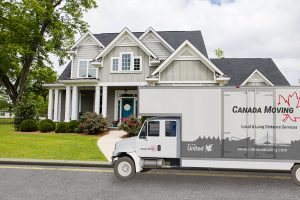 Where ever you're moving locally, long distance, cross border *U.S. or internationally, here are some useful links you'll need for a smooth process.
Efficient Moving Company To Use In Chestermere, Alberta
Have you decided to move to Chestermere, AB? You've made the right choice — Chestermere has so much to offer from its beautiful Chestermere Lake which lies at the center, to its breathless scenery all around.
We can move your home or your business with ease at affordable rates. Chestermere, also originally known as "Chestermere Lake" from 1977 to 1993, is a city in Alberta, within the Rocky View County. It is a member of the Calgary Regional Partnership.
The area was first settled by a few farmers until more and more people came to settle when the Canadian Pacific Railway was established back in the 1880s. It was incorporated as a summer village on April 1, 1977, as a town on March 1, 1993, and finally, as a city on January 1, 2015.