Best Gatineau Moving Company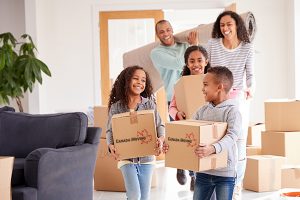 Canada Moving has been moving people and businesses since 1890. Our professional staff is equipped to deliver the best service regardless of the size of your move within the Gatineau region.
At Canada Moving, we offer residential and commercial moving. Local, Long Distance, Cross-border, and International moving services are available.
What You Need To Know When Moving in Gatineau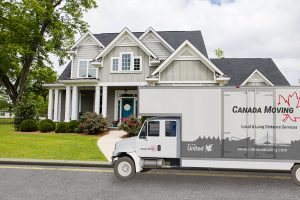 Where ever you're moving locally, long distance, cross border *U.S. or internationally, here are some useful links you'll need for a smooth process.
The official language in the province of Québec is French. Here are some useful links you'll need:
Home Movers in Gatineau, Québec
Moving to Gatineau, Québec is an exciting process. However, there are several factors to consider to execute a successful move. We know how to acknowledge and cater to all the little details for moving – let us help you! Gatineau is a city in western Québec, with a population of 276,245. It is the fourth largest city in the province, and is located right across from Ottawa. Gatineau was constituted on January 1, 2002.
Fun Facts About Gatineau, QC
A number of federal and provincial government buildings and offices are located in Gatineau because of its proximity to Ottawa. Some notable individuals from Gatineau include Andrew Leamy (community leader in Lower Canada), Champlain Marcil (photojournalist), and Philemon Wright (founder of Hull), amongst many others.