St. Thomas Moving Companies – Top Service Movers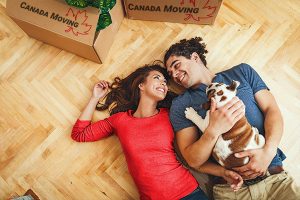 Canada Moving has been moving people and businesses since 1890.
Our professional staff are  equipped to deliver the best service regardless of the size of your move.
At Canada Moving, we offer residential and commercial moving in St. Thomas.
What You Need To Know When Moving in Ontario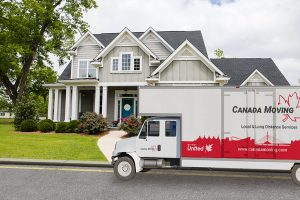 Where ever you're moving locally, long distance, cross border *U.S. or internationally, here are some useful links you'll need for a smooth process.
St. Thomas, Ontario Movers
Are you moving your home or business to St. Thomas, Ontario? We can help with the whole process and make it headache-free for you! St. Thomas is a city in Southwestern Ontario located in Elgin County, with a population of approximately 40,000.
The first settlement began in 1810; the city was incorporated as a village in 1852, as a town in 1861, and finally as a city in 1881. The local economy has been fundamentally automotive manufacturing with two plants by Magna International, and the Ford Assembly in St. Thomas.