Canada Moving in Steinbach Manitoba
Are you moving to Steinbach? Our Brandon location can provide you with the help you need.
Whether you're moving in or out of Steinbach, we'll simplify the stressful tasks of  moving and turn your move into a smooth process.
Our Both our Brandon and Winnipeg Offices Offer Moving Services for the Province of Manitoba.
Canada Moving Brandon
938 Douglas St.
Brandon, Manitoba
R7A 7B2
Call Us   1.800.268.2881 or 1.204.632.8787
Open Monday to Friday 9:00 to 17:00 local
Offering quick and efficient moving services for moves in and out of Steinbach for home – residential moving and commercial moving for:
Our location manager (Mike Becker) with his dedicated professional crew of movers are committed to delivering excellent service. Free in-home estimates are available including tips to help facilitate a smooth and efficient moving experience.
What You Need to Know When Moving in Manitoba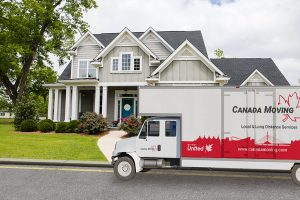 Where ever you're moving locally, long distance, cross border *U.S. or internationally, here are some useful links you'll need for a smooth process