Canada Moving – Winner of Best Fort Saskatchewan Moving Companies; 10 Years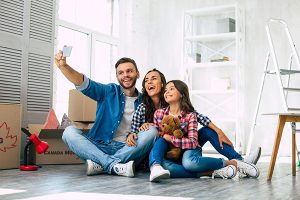 Are you moving in the Fort Saskatchewan region? 
Highland Moving & Storage
(A Canada Moving Company)
9910 95 St,
Fort Saskatchewan, AB
T8L 4J4
Call Now  1.780.594.2859
Business Hours – Monday to Friday, 9:00 to 17:00 local
Whether you're moving in or out of Fort Saskatchewan; will simplify the stressful tasks of  moving and turn your move into a smooth process regardless if you're moving in or out of Alberta for home – residential moving and commercial moving services; be it:
What You Need to Know When Moving in alberta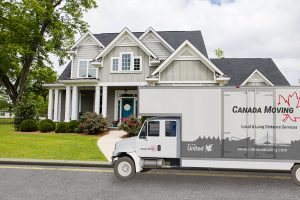 Here are some useful moving links you'll need to smoothen out the process:
R&B moving systems - Fort Saskatchewan, AB Moving Company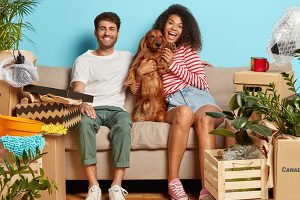 Not only is R&B one of Canada's Best Managed Companies, we are also a member company of United Van Lines.
United Van Lines is the largest Canadian Owned and Operated Van Line, and provides us access to a huge network of trucks, drivers, and depots, so that we can provide the same high quality service no matter where you're moving to.