Bragg Creek Moving Company – Best Professional Movers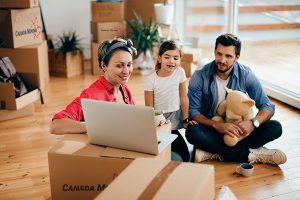 Highland Moving & Storage (A Canada Moving Company) can provide you with the help you need. Our professional staff are equipped to deliver the best service regardless of the size of your move. At Canada Moving, we offer residential and commercial moving in Bragg Creek.
Our Calgary location offers moving services for the City of Bragg Creek.
What You Need To Know When Moving in Bragg Creek Alberta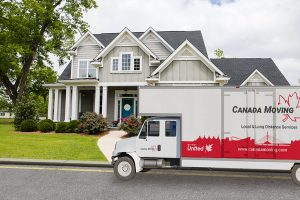 Where ever you're moving locally, long distance, cross border *U.S. or internationally, here are some useful links you'll need for a smooth process.
Choosing the right Movers in Bragg Creek, AB
If you need professional moving companies in Bragg Creek, AB, Check out Campbell Moving Systems Bragg Creek, AB. Campbell moving systems is a reliable long distance moving, and local moving company in Bragg Creek, AB. Offering unparalleled quality and service to the people of Bragg Creek, and surrounding areas. We offer a variety of moving services, including Packing and Unpacking, Storage Solutions, and Disposal Services. Campbell moving systems has years of experience moving Canadians, and we have the expertise and equipment to get your job done right.
Bragg Creek's foothills have been described as The Stairway to Heaven, because of the breathtaking views of pristine nature. But it was also said among early settlers, "You can't feed your family with scenery". The initial settlement of Bragg Creek in the early 1800 was wrought with hardship. The forests were burned to clear land for farming and ranching, and there was much struggle and difficulty with nature.
For more info on Bragg Creek, visit the Town's Official Website