Best Cobourg Moving Company – Movers of Choice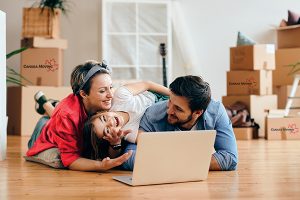 Canada Moving has been moving people and businesses since 1890.
Our professional staff is equipped to deliver the best service regardless of the size of your move.
At Canada Moving we offer residential and commercial moving in Cobourg.
Our Mississauga and Toronto locations offer moving services for the City of Cobourg.
Canada Moving
3570 Nashua Dr., Mississauga, Ontario L4V 1L2
Call Us Now 1.905.454.4440
Local, Long Distance, Cross-border, and International Moving Services Available. Need storage? Check out our storage solutions.
What You Need To Know When Moving in Ontario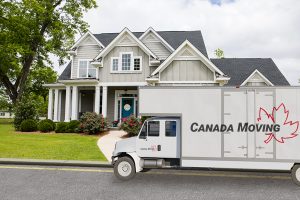 Where ever you're moving locally, long distance, cross border *U.S. or internationally, here are some useful links you'll need for a smooth process.