Canada Moving in Delson, Québec – Awarded Service of Excellence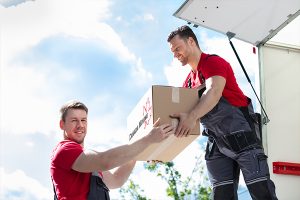 Are you moving in the Delson or greater Montréal Area?
Canada Moving can provide you with the help you need.
Call Us Now   1.514.607.6683
Français – Tous nos agents sont bilingues
Office Hours: Monday to Friday, 9:00 to 17:00 local
Our Bilingual Team of Moving Coordinators and Crew can make your moving experience a smooth process whether you're moving in or out of Delson.
Services Available for Residential  & Commercial Moving; be it:
Direct  1-514-366-6683 (Français & English)
Office Hours: Monday to Friday, 9:00 to 17:00 local
What You Need to Know when Moving in the Area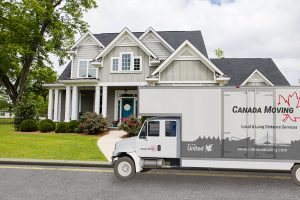 The official language in Québec is French. As with other Canadian Provinces, Québec has unique provincial holidays to consider including June 24 – Saint-Jean-Baptiste. Here are some useful links you'll need:
High Quality Home and Commercial Moving Services in Delson
Campbell Limitee ( A Canada Moving Company) is your one-stop shop for all your moving and storage needs in Montréal, Québec and surrounding areas. Our professional moving company has been servicing Montréal since early 2015 and has set the bar for customer service and specially trained staff that handle your belonging with care. Since opening, our reliable movers have provided the residents of Montréal with tailored moving services that are affordable for all.
Campbell Limitée: What Makes us Different?
What makes Campbell Limitée different from other moving companies is we are members of the United Van Lines Canada, which gives us a larger network of moving trucks so your move experience is a smoother one. With this relationship it allows us to focus on handling your belongings with extra care and getting to your destination safe.