Canada Moving in Hamilton – Awarded Top Mover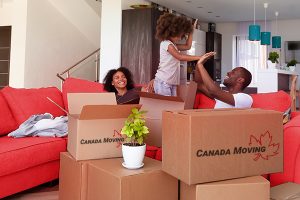 Are you moving to the Hamilton Region? Canada Moving  in can provide you with the help you need.
Local and Long Distance Moving Available!
Offering Moving Services for Entire Province of Ontario. Our Burlington location offers moving services for the Hamilton region.
Canada Moving
4210 Morris Drive
Burlington, ON
L7L 5L6
Call Us Now  1.905.336.9947
Office Hours: Monday to Friday, 9:00 to 17:00 local
We can manage any size moves from a studio 1 bedroom apartments to large office buildings.
Chris Campbell (location manager for the Burlington / Hamilton region) and his team will ensure that your move is stress free.
Service of Excellence is at the top of their priority list ensuring your move is a smooth process regardless if you're moving in or out of Ontario for home – residential moving and commercial moving services; be it:
Whether you're moving from Hamilton to Vancouver or Brantford to overseas the Canada Moving will provide you with reliable moving service.
We're passionate about leaving you with a good moving experience.
What You Need to Know When Moving in Ontario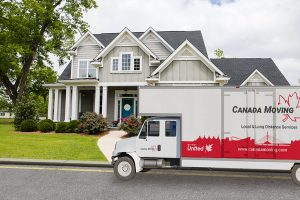 Here are some useful links you'll need to smoothen out the process.