Hampstead Moving Company – Awarded Best Movers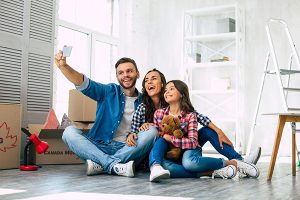 We offer moving services via  United Van Lines and  Martel Express.
Tous nos agents sont bilingues!
Call Us Now  1.514.607.6683
Contact us for a free and affordable quote for local, long distance, cross-border and international moving services available.
What You Need To Know When Moving in Québec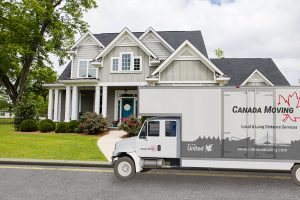 Where ever you're moving locally, long distance, cross border *U.S. or internationally, here are some useful links you'll need for a smooth process.
The official language in Québec is French. Here are some useful links you'll need: