Canada Moving in Kitchener and Waterloo Area – Winner of Service of Excellence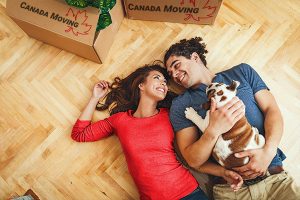 Are you moving to Kitchener or the Waterloo Area? 
Canada Moving can provide you with the help you need. Canada Moving has been moving people and businesses since 1890.
Our professional staff is equipped to deliver the best service regardless of the size of your move. At Canada Moving, we offer residential and commercial moving in Kitchener.
We have a Waterloo location that also provides moving services for the city of Kitchener.
Canada Moving
515 Conestogo Rd
Waterloo, Ontario
N2L 4C9
Open Monday to Friday, 9:00 to 17:00 local
Call Us Now  1.519.884.1230
We move 1 bedroom homes to 40 story office buildings. Local, Long Distance, Cross-border, and International Moving Services Available. Need storage? Check out our storage solutions.
Our number one priority is to leave you with a good moving experience.
Our Leadership understands it's his responsibility to go the extra mile and ensure all moves meet 100% Customer Service Satisfaction.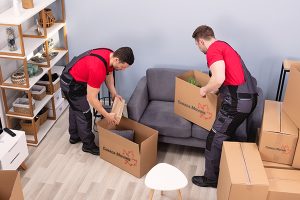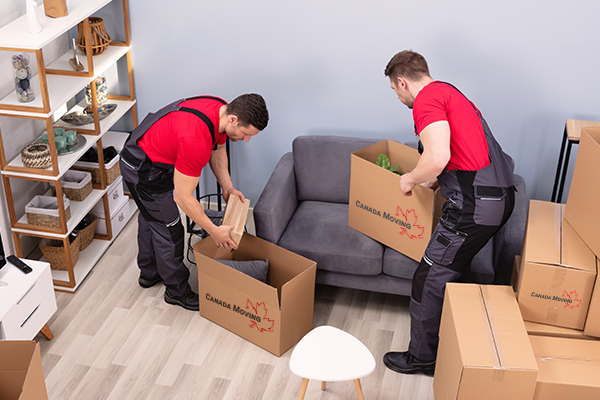 All Moves Matter; we'll simplify the stressful tasks of moving and turn your move into a smooth process regardless if you're moving in or out of Ontario for home – residential moving and commercial moving services; be it:
We can help your move, either it is from Kitchener to Vancouver or overseas.
What You Need to Know When Moving in Ontario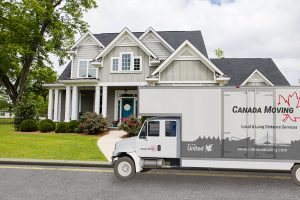 Here are some useful links you'll need to smoothen out the process.