Best Oshawa Moving Company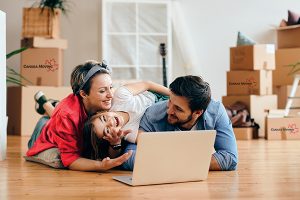 Canada Moving has been moving people and businesses since 1890.
Our professional staff are  equipped to deliver the best service regardless of the size of your move. 
At Canada Moving, we offer residential and commercial moving in Oshawa.
What You Need To Know When Moving in Ontario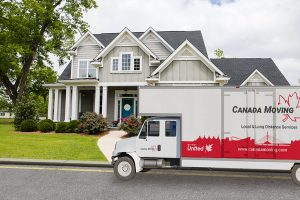 Where ever you're moving locally, long distance, cross border *U.S. or internationally, here are some useful links you'll need for a smooth process.
Oshawa is a great city to call home and if you're moving here, let us help you with all aspects of the moving process. Moving your entire family and home to a new city is never an easy task – there are several things to consider and obstacles to overcome.
We know just how to prevent all the problems and address all your concerns ahead of time. Oshawa is a city in Ontario situated on the Lake Ontario shoreline. It is approximately 60 km east of Downtown Toronto.
The name "Oshawa" comes from an Ojibwa term meaning "the crossing place." Oshawa's fundamental roots are tied to the automobile industry, specifically General Motors Canada. That's the main reason Oshawa's nickname is "Canada's Motor City." However, Oshawa today is a hub for education and health sciences.