Stoney Creek Moving Company – Best Professional Movers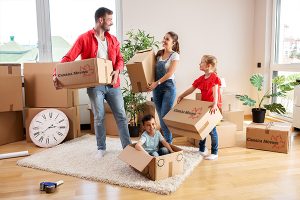 Canada Moving has been moving people and businesses since 1890.
Our professional staff are  equipped to deliver the best service regardless of the size of your move.
At Canada Moving, we offer residential and commercial moving in Stoney Creek.
What You Need To Know When Moving in Ontario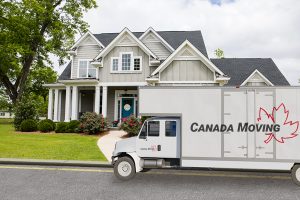 Where ever you're moving locally, long distance, cross border *U.S. or internationally, here are some useful links you'll need for a smooth process.
Expert Movers in Stoney Creek, Ontario
It is definitely an exciting step when you decide to move to Stoney Creek, Ontario. Although moving is something that involves many different factors and obstacles, we can overcome everything for you to ensure a truly exciting transition. Stoney Creek is a community in Hamilton, located on the south shore of western Lake Ontario. Before the community joined Hamilton in 2001, it was a separate city. The town of Stoney Creek originally became a city in 1984. It lost its city status in 2001 when the provincial government merged Stoney Creek, Ancaster, and a few other cities into the new city of Hamilton.