Grimsby Moving Company – Best Professional Movers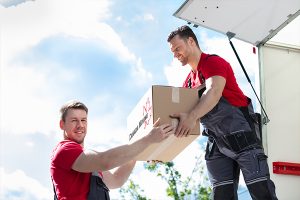 Canada Moving has been moving people and businesses since 1890. 
Our professional staff is equipped to deliver the best service regardless of the size of your move.
At Canada Moving, we offer  residential and commercial moving in Grimsby. Our Burlington location offers moving services for the City of Grimsby.
What You Need To Know When Moving to Ontario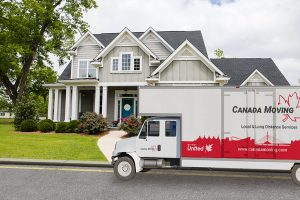 Where ever you're moving locally, long distance, cross border or internationally, here are some useful links you'll need for a smooth process.
Top Moving Companies in Grimsby, ON
If you're looking for moving companies in Grimsby, ON, look no further than Canada Moving's location that offer moving services. We have been providing unparalleled quality and customer service to Grimsby, ON for more than 70 years. Canada Moving has earned a reputation as a reliable, top-quality moving company. We offer professional moving services, Packing and Unpacking, Storage Solutions, and Disposal Services.
Founded in 1790, Grimsby was originally called 'The Forty', after a group of United Empire Loyalists who settled at the mouth of 40 Mile Creek. Through the years it has been a thriving town of many industries, from manufacturing farm machinery, hospital furniture, furnaces, and other metal products, to the hub of the area's fruit growing industry and fishing. Today the city is the starting point for touring the Niagara Wine Region.