Ingersoll Moving Company – Best Professional Movers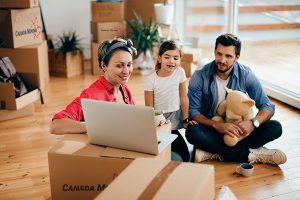 Canada Moving has been moving people and businesses since 1890. Our professional staff is equipped to deliver the best service regardless of the size of your move. At Canada Moving, we offer residential and commercial moving in Ingersoll.
Our London location offer's moving services for the City of Ingersoll.
Canada Moving London
55 Midpark Cr., London, Ontario N6N 1A9
Direct: 1.519.681.5710
Local, Long Distance, Cross-border and International Moving Services Available.
What You Need To Know When Moving in Ontario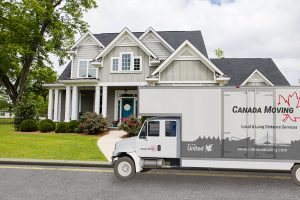 Where ever you're moving locally, long distance, cross border *U.S. or internationally, here are some useful links you'll need for a smooth process.
Creditable Movers In Ingersoll, Ontario
Are you getting tired of the busy city life? If you move to Ingersoll, you can surely expect a better lifestyle, a shorter commute, and affordable new homes. Ingersoll is a town in Oxford County in southwestern Ontario. The closest cities are Woodstock and London. Ingersoll was famous for homemade cheese production in 1830's which led to Ingersoll having the first cheese factory in Canada in 1864. Currently, Ingersoll's largest industry is fundamentally heavy manufacturing with a General Motors manufacturing plant situated in the town.
Population of Ingersoll, Ontario
The population of Ingersoll is 12, 757. It was established as a village in 1852, and as a town in 1861.
Interesting Facts
The town's cheese industry was promoted through a giant block of cheese weighing 7,300 pounds in 1866.
This "Big Cheese" was put on display at the New York State Fair and later, in England.
Everything is just 5 minutes away when you live in Ingersoll, making you more relaxed and giving you a healthier lifestyle.