Komoka Moving Companies – Top Service Movers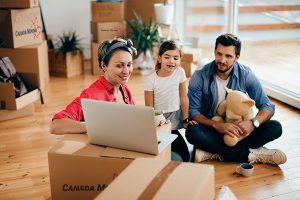 Canada Moving has been moving people and businesses since 1890.
Our professional staff is equipped to deliver the best service regardless of the size of your move. At Canada Moving, we offer residential and commercial moving in Komoka.
What You Need To Know When Moving in Ontario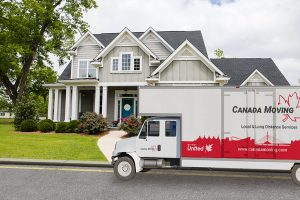 Where ever you're moving locally, long distance, cross border *U.S. or internationally, here are some useful links you'll need for a smooth process.
If you want to move away from the city and into a different community, use one of the most reputable Komoka, ON moving companies in the area. It is a great community to live in and Campbell Bros Movers location of Canada Moving is very familiar with moving families in and out of the town.
Our first priority is making sure your home or office moving experience with us is unforgettable, your belongings arrive safe and the moving cost is within your budget.
Understanding and Caring Movers in Komoka, Ontario
Komoka, Ontario is a great place to live in, raise kids in, with lots of new homes being built. Komoka is part of the Middlesex Centre township which includes other communities like Coldstream, Delaware, Ettrick, Lobo Village, Southgate, and Vanneck amongst many others.
This small town is 20 minutes west of London, Ontario, Canada. It is essentially known as the railway town from the late 1800s.