Best Newmarket Moving Company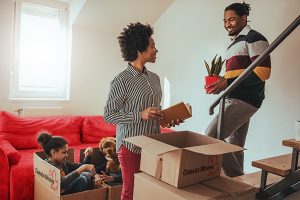 Canada Moving has been moving people and businesses since 1890.
Our professional staff is equipped to deliver the best service regardless of the size of your move.
At Canada Moving, we offer residential and commercial moving in Newmarket.
What You Need To Know When Moving in Ontario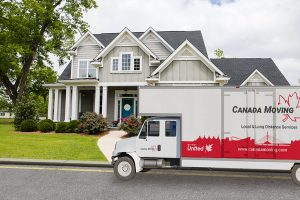 Whether you are moving locally, long distance, cross border *U.S. or internationally, here are some useful links you'll need for a smooth process.
Newmarket is becoming a popular town for people to relocate to, especially for the young families and professionals. If you are considering moving there, we can help you make your move easy, convenient, and quick.
Newmarket is located in the York Region, north of Toronto. It has a uniquely styled historic architecture, and several other parks and conservation areas to see. The population of Newmarket is 84,224. The city has been ranked number 20 out of the 100 most romantic cities in Canada by Amazon Canada.