Best Oakville Moving Company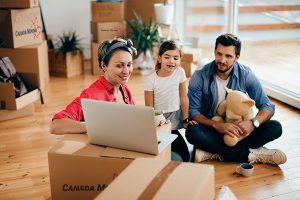 Canada Moving has been moving people and businesses since 1890.
Our professional staff are equipped to deliver the best service regardless of the size of your move. 
At Canada Moving, we offer residential and commercial moving in Oakville.
What You Need To Know When Moving in Oakville Ontario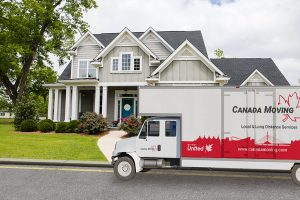 Where ever you're moving locally, long distance, cross border *U.S. or internationally, here are some useful links you'll need for a smooth process.
Dedicated and Well-Qualified Movers
Oakville is a wonderful place to live in especially if you want to explore its beautiful innovative buildings, and performing arts centers. There are several public and private schools to choose from if you're moving with your children.
Oakville is a suburban town, situated in the Halton Region halfway between Hamilton and Toronto. It is considered a part of the Greater Toronto Area (GTA) and is one of the most densely populated areas of Canada. The population of Oakville is 193,832. The town was established in 1827.