Best Pickering Moving Company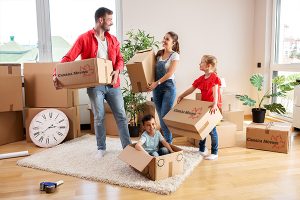 Canada Moving has been moving people and businesses since 1890.
Our professional staff is equipped to deliver the best service regardless of the size of your move.
At Canada Moving, we offer residential and commercial moving in Pickering.
What You Need To Know When Moving in Pickering Ontario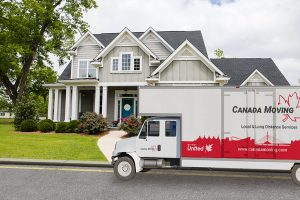 Where ever you're moving locally, long distance, cross border *U.S. or internationally, here are some useful links you'll need for a smooth process.
Trustworthy and Qualified Moving Company To Use In Pickering, ON
Have you decided to move to Pickering, ON? That's great! We can make your move as headache free as possible. We are keen on providing excellent customer service for all our customers and exceeding their expectations.
Pickering is a city located in Southern Ontario, to the east of Toronto in the Durham Region. It was originally settled by British colonists, in the 1770s. This area was Aboriginal territory for a long period of time.
Pickering was established as a township in 1811, as a town in 1974, and lastly as a city in 2000. The surrounding areas include Markham, Ajax, and Toronto. The population of Pickering, ON is currently approximately 95,000.